Adobe Captivate Classic: The Essentials
An entry-level hands-on workbook that supports Adobe Captivate Classic (version 11.8.2) and Adobe Captivate 2019 (version 11.8.1).
"Adobe Captivate Classic: The Essentials" Beginner Workbook
A self-paced workbook that teaches the core Adobe Captivate skills...
"Adobe Captivate Classic: The Essentials" is a self-paced beginner workbook that teaches the core Captivate Classic (version 11.8.2 or newer) skills needed to create eLearning courses.
You will follow step-by-step instructions and learn to create a soft-skills lesson from scratch.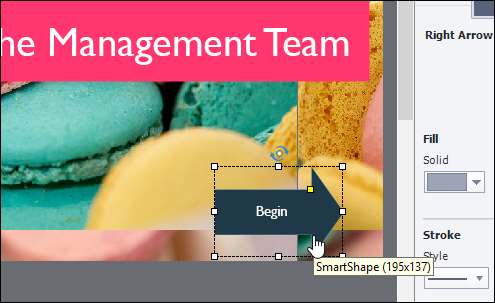 Then you will learn to record and produce software demonstrations, interactive training simulations, and video demos.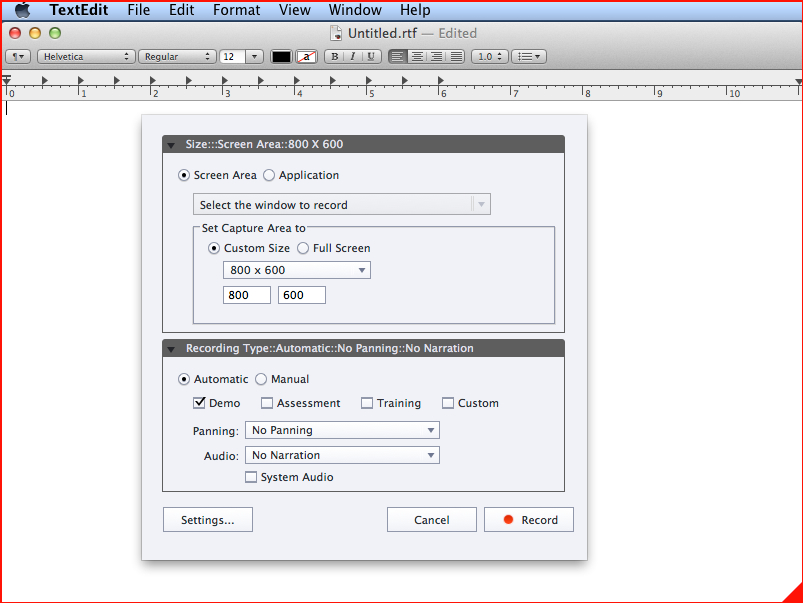 When you finish working through this fast-paced book, you will know how to add and modify text captions, images, characters, videos, assets, smart shapes, and more.
You will record, import, and edit voiceover audio. You will also enhance the learner experience by adding interactivity via click boxes, buttons, text entry boxes, and quizzes.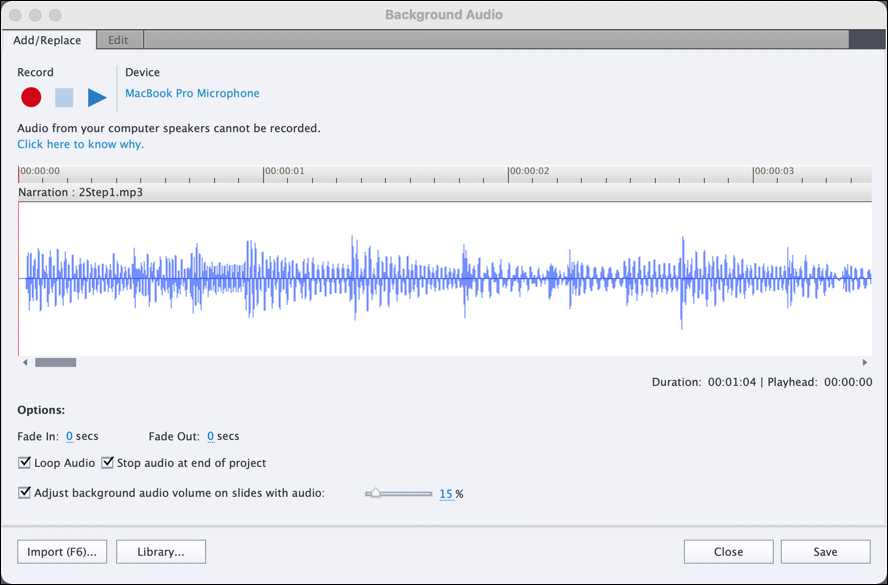 Have you already created content using Microsoft PowerPoint? Don't throw that presentation away! You will learn how to import existing PowerPoint content into Captivate.
You will publish a Captivate project as HTML5 so learners can open your output with a web browser on any device, including desktop computers, laptops, tablets, and smartphones.
This book features:
Captivate projects, images, audio files, and other assets to get started
Dozens of step-by-step, hands-on activities
Confidence Checks to challenge your new skills
Hundreds of supporting screenshots
---
Shipping Note: We are unable to ship to PO Boxes. Orders placed after 2 PM Eastern may ship the next business day. Hardcopy workbooks ordered from the IconLogic site are all coil-bound with die-cut covers. 
Prefer a digital copy?
Purchase a PDF version of the book from VitalSource here.  
If you are in Australia, use this link to order your book: https://www.vitalsource.com/en-au/. If you are having difficulties, chat directly with the VitalSource support team.