Articulate Storyline 360: Beyond the Essentials: (3rd Edition)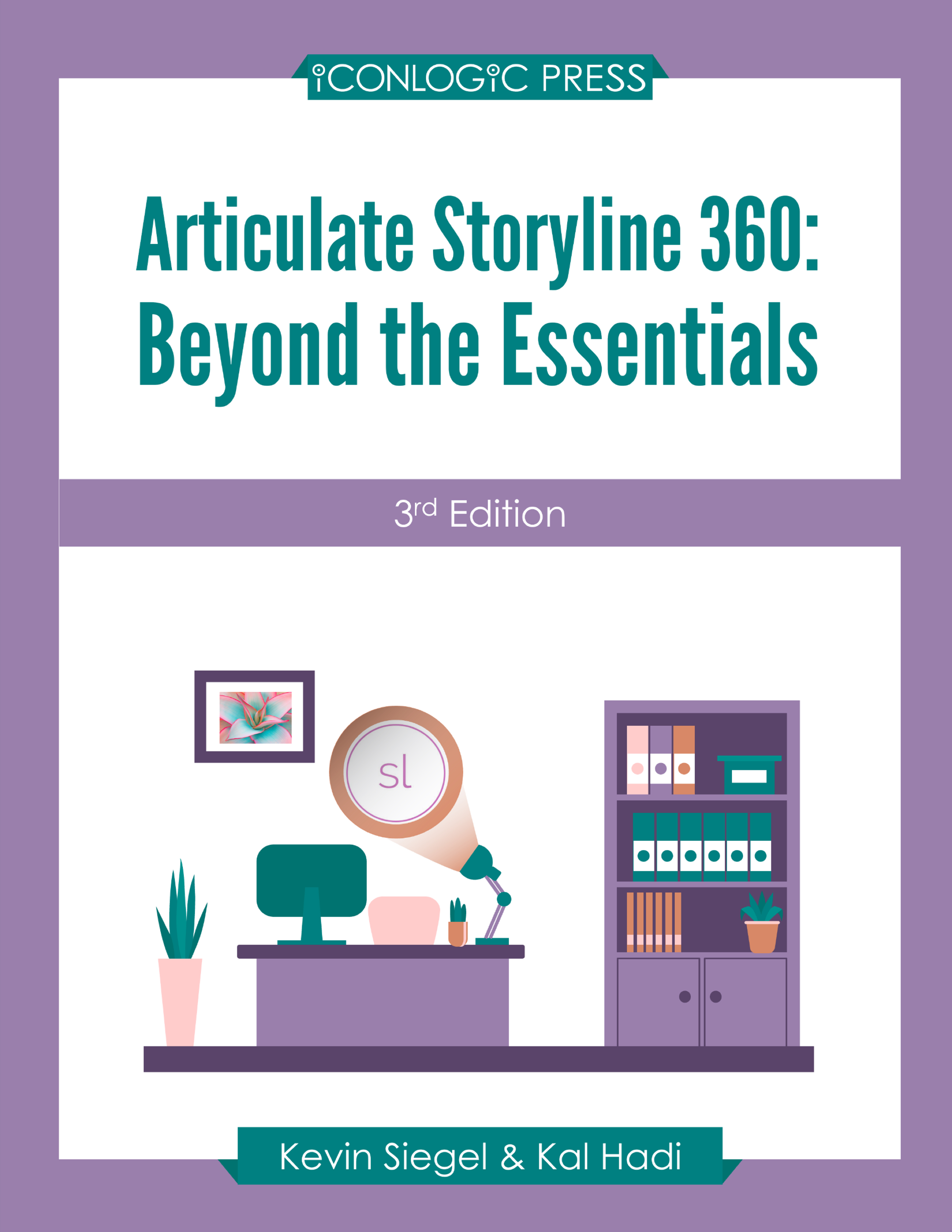 Take Your Articulate Storyline eLearning Projects To New Heights With This Step-by-Step Approach to Learning!
If you read our beginner Storyline book, "Articulate Storyline 360: The Essentials (2nd Edition)," you already know how to plan eLearning projects, create Articulate Storyline projects from scratch, add interactivity, work with hotspots and triggers, add audio, work with variables, add quizzes, and publish content.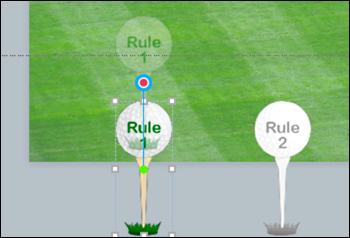 So what else could there possibly be to learn about Storyline? Think screen recordings. Think custom themes and templates. Think motion paths. Think animations and states! Done thinking? We're not. This book covers virtual reality/360-degree images, sliders, dials, forced navigation, random quizzes, and advanced video controls.
Using this step-by-step workbook, you'll also learn about adding accessibility to a project, and how to create SCORM-compliant output appropriate for just about any Learning Management System.
Prefer a digital copy?
This book is available now on Amazon.com as either a print book or as a Kindle eBook. It is also available as a PDF through VitalSource.
This book features:
All of the Articulate Storyline projects, images, audio files, and other assets to get started (Just download the Storyline free 30-day trial software from the Articulate website and jump in!)
Dozens of step-by-step, hands-on activities
Confidence Checks to challenge your new skills
Hundreds of supporting screenshots
Kevin Siegel is the founder and president of IconLogic, Inc. He has written hundreds of step-by-step computer training books on applications such as Adobe Captivate, Articulate Storyline, Adobe RoboHelp, Adobe Presenter, Adobe Technical Communication Suite, Adobe Dreamweaver, Adobe InDesign, Microsoft Office, Microsoft PowerPoint, QuarkXPress, and TechSmith Camtasia. Kevin spent five years in the U.S. Coast Guard as an award-winning photojournalist and has three decades experience as a print publisher, technical writer, instructional designer, and eLearning developer. He is a certified technical trainer, a veteran classroom instructor, and a frequent speaker at trade shows and conventions. Kevin holds multiple certifications from companies such as Adobe, CompTIA, and the International Council for Certified Online Training Professionals (ICCOTP) as a Certified Online Training Professional (COTP).
Kal Hadi is a Certified Technical Trainer (CTT) and Certified Online Training Professional (COTP) with more than 20 years of experience in computer graphics, imaging, and electronic publishing. Kal is a graduate of the Rochester Institute of Technology Electronic Publishing graduate program. He is also the author of many books and papers in graphics and web publishing including multiple books on Articulate Storyline.
Jennie [Ruby] is a great asset! She really knows her business!
Teresa Trujillo