Articulate Storyline 360: Beyond the Essentials (3rd Edition)
Articulate Storyline 360: Beyond the Essentials: (3rd Edition) 
Take Your Articulate Storyline eLearning Projects To New Heights With This Step-by-Step Approach to Learning!
If you read our beginner Storyline book, "Articulate Storyline 360: The Essentials (2nd Edition)," you already know how to plan eLearning projects, create Articulate Storyline projects from scratch, add interactivity, work with hotspots and triggers, add audio, work with variables, add quizzes, and publish content.
So what else could there possibly be to learn about Storyline?
Think screen recordings.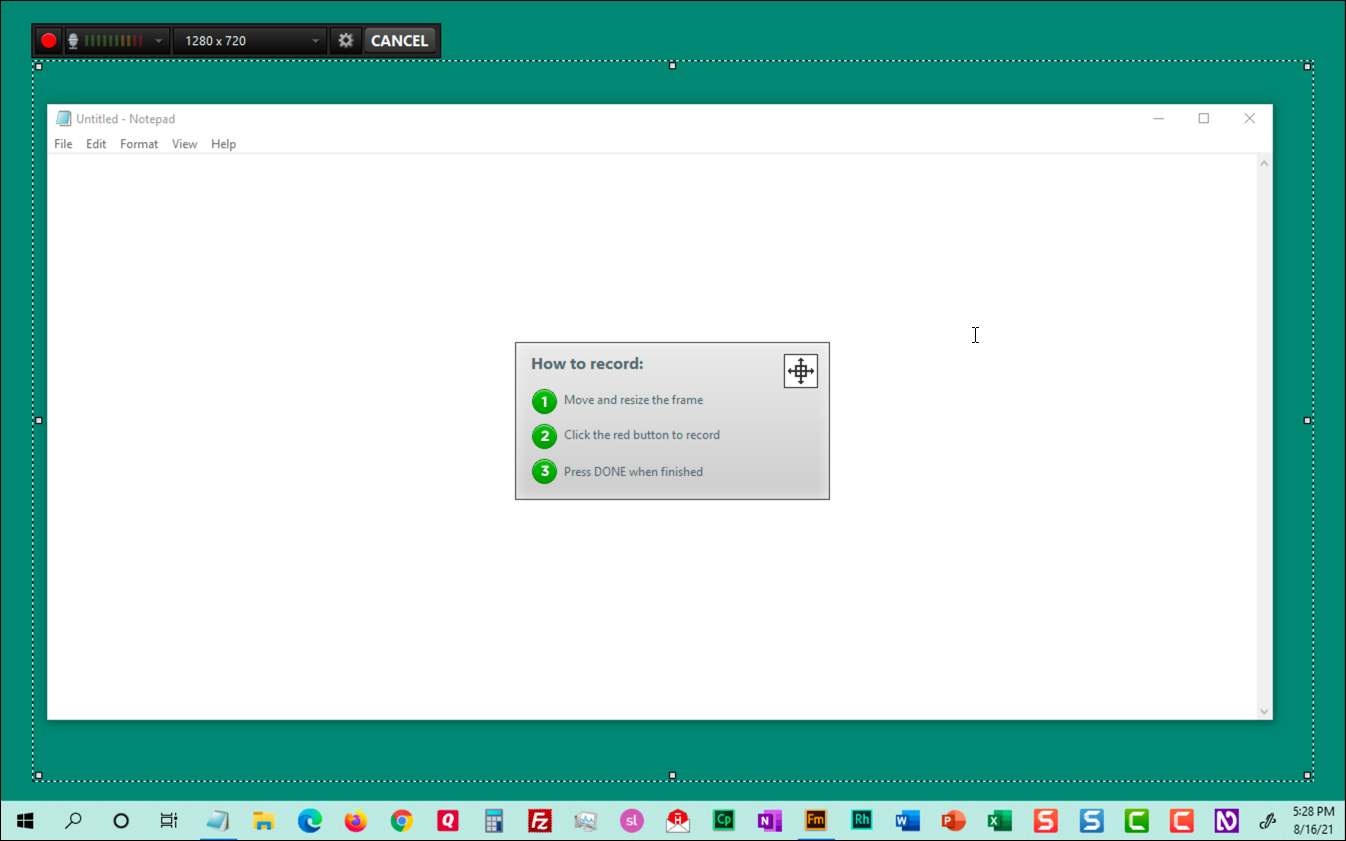 Think custom themes and templates. Think motion paths. Think animations and states!
Done thinking? We're not. This book covers virtual reality/360-degree images, sliders, dials, forced navigation, random quizzes, and advanced video controls.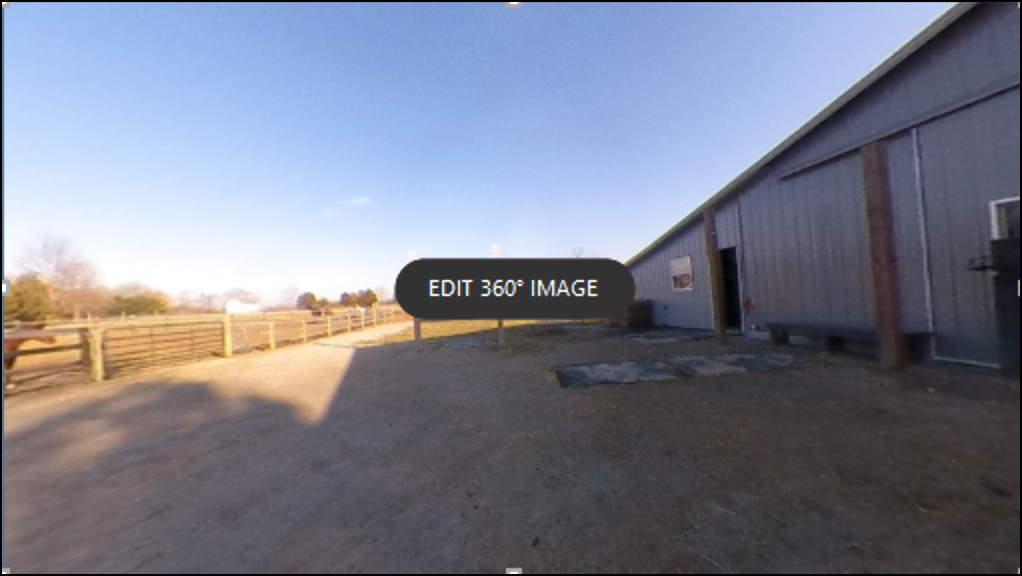 Using this step-by-step workbook, you'll also learn about adding accessibility to a project, and how to create SCORM-compliant output appropriate for just about any Learning Management System.
This book features:
All of the Articulate Storyline projects, images, audio files, and other assets to get started (Just download the Storyline free 30-day trial software from the Articulate website and jump in!)
Dozens of step-by-step, hands-on activities
Confidence Checks to challenge your new skills
Hundreds of supporting screenshots
Prefer a digital copy?
This book is available now on Amazon.com as either a print book or as a Kindle eBook. It is also available as a PDF through VitalSource.
***
Shipping Note: We are unable to ship to PO Boxes. Orders placed after 2 PM Eastern may ship the next business day.
Module 1: Themes & Templates
A theme is a collection of colors, fonts, objects, and master slides. They allow you to maintain a consistent look across slides, scenes, and projects. You can only use a single Theme in a project. However, you can apply custom design properties to master or individual slides throughout a project that supersede default Theme properties.
A Storyline template is a master file that allows you to create lessons that are consistent from project to project. Typical templates include such things as layouts, content areas, variables, animations, navigation, and more.
Create a Theme
Format a Master Slide
Create Layouts
Save a Theme
Load a Theme
Add Slide Navigation to the Slide Master
Create Variables
Add Triggers for a Progress Indicator
Create and Use a Template
Module 2: Motion Paths
Although it's easy to add animations to an object that allow for simple movement, Motion Paths allow you to move slide objects from one location to another along complex paths. Unlike simple animations, you can apply multiple Motion Paths to an object. In addition, Motion Paths can be associated with triggers to initiate an object's motion along a path.
Create a Motion Path
Modify a Motion Path
Change the Duration of a Motion Path
Add a Second Motion Path to an Object
Control "When" a Motion Path Occurs
Add Triggers that Reset Motion Paths
Add Triggers that Disable an Object
Add Triggers that Enable Interactivity
Create a "Show Layer" Trigger
Module 3: Games and Learner Engagement
An important goal of any eLearning you create is to motivate your learners and make your eLearning engaging. One way to engage and motivate your learners is to add game elements into your eLearning—known as gamification. During the activities in this module, you will create a Jeopardy-type game that encourages users to interact as they learn.
Delete Existing Triggers
Insert a Hotspot
Change States
Make a Trigger Conditional
Reuse Hotspots and Triggers
Create a Game Reset Hyperlink
Reset Slide Properties
Create a Variable
Assign a Variable to Another Variable
Adjust Variable Values
Reference a Variable
Use a Conditional Trigger to Show a Player Button
Module 4: Video Control and Sliders
There's more to video than simply inserting it and allowing it to automatically play. During the first part of this module, you will learn how to insert YouTube Videos (or videos from other video streaming services such as Vimeo), and how to control the playback of a video (including how to add cue points). Then you'll learn how to add and control both sliders and dials (interactive objects that allow a Storyline developer to manipulate objects, control data, or affect object States).
Embed External Video
Work with Web Objects
Edit Video Parameters
Add Cue Points to the Timeline
Add Triggers Based on Cue Points
Change a Character's State Based on Time
Insert and Format a Slider
Set Slider Values
Add Triggers to a Slider
Insert a Dial
Set Dial Values
Add Triggers to a Dial
Connect a Dial to a Slider
Module 5: Virtual Reality Projects
In our experience, students learn best when a course is relevant, engaging, and interactive. Virtual Reality (VR) is an interactive three-dimensional environment or simulation that can be controlled by the learner's body or a computer mouse.
During this module, you will learn how to insert 360-degree images and create an immersive virtual reality training experience for your learners.
Add 360° Images
Add Static Text to a Virtual Reality Slide
Add a Static Image to a Virtual Reality Slide
Set the Initial View for a 360° Image
Add a 360° Image Marker and Trigger
Add a 360° Hotspot and Trigger
Module 6: Advanced Quizzing
During this module, you'll enhance a Drag and Drop Question slide by editing the question properties so that learners receive instant feedback when answering a question.
During a quiz, it's certainly possible that a learner can answer a question incorrectly. You'll learn about remediation and how it allows the learner to jump to a different part of a lesson and retrieve relevant information about the question that they answered incorrectly.
And you'll learn about creating a random quiz that begins with Question Banks. By default, a Storyline project already contains a single, empty Question Bank. You can create as many banks as you need. The more Question Banks you have, and the more question slides you have in each bank, the more random your quiz can be.
Modify Drag and Drop Questions
Add an Image as Question Feedback
Set Remediation
Import Questions From a File
Create a Random Quiz
Redirect a Quiz
Module 7: Accessibility and Reporting
You can use Storyline to create eLearning lessons that are accessible to users who have visual, hearing, mobility, or other types of disabilities. You'll make images accessible, and control visibility. Then you'll learn about setting a tab sequence (or focus order). Learners can select screen objects on a slide by either clicking the mouse or using the [tab] key on the keyboard. By default, the tab sequence is determined by the order by which you added objects to the slide. The first object added is the first object in the Tab Order. You can easily edit a slide's Tab Order prior to publishing your project.
Closed captioning allows you to display a slide's voiceover audio as text that is synchronized with the voiceover audio. Closed Captions, which are an expected component of an accessible eLearning lesson, are easy to include in your project. All that you need to do is select an audio file on the Timeline and import either an SRT (a file containing text and timing information), VTT, SBV, or SUB file.
Finally, learn to create content that will report results to a Learning Management System and how to set up some reporting options and specify the Sharable Content Object Reference Model (SCORM) version standard, Aviation Industry Computer-Based Training Committee (AICC), Sharable Content Object (SCO), and the Manifest File.
Make an Image Accessible
Control Accessibility Visibility
Edit the Focus Order
Add a Keyboard Shortcut to a Button
Add Captions
Show the Closed Captions By Default
Publish a SCORM-Compliant Package
Module 8: Screen Recordings
If you need to create eLearning to support a computer software training initiative, Storyline is more than up to the task. After clicking the Record Screen icon, Storyline allows you to record your computer screen. After completing the recording process, Storyline creates and keeps multiple versions of the recording, including screen-by-screen captures and a video demo. You can insert one or all of the recording modes into a project.
Rehearse a Screen Recording Script
Record a Software Simulation
Insert an Unused Screen Recording
Create Jumps Between Scenes
Use Fine Tuning to Remove an Animation
Use the Translation Feature