Online Training Professional Certification Private Classes
Learn best practices for facilitating live, online classes and then get certified to teach online.
Best Practices for Facilitating Live, Online Classes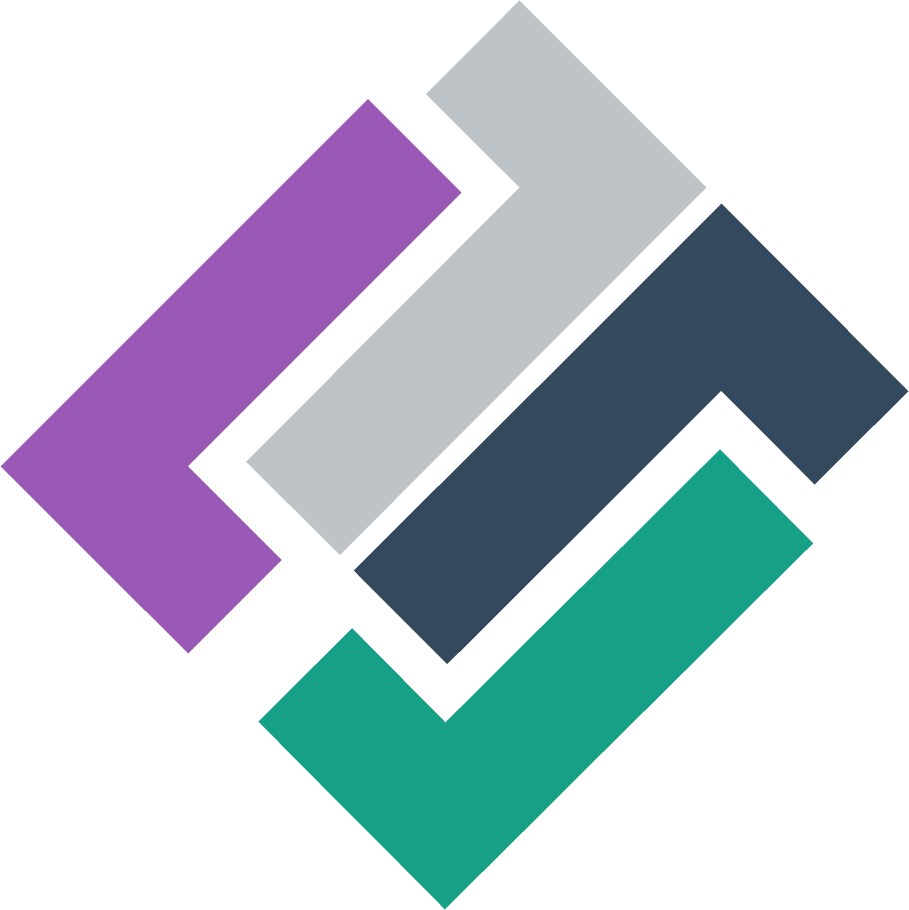 The Certified Online Training Professional (COTP) certification program is a 2-day virtual instructor-led (vILT) class. Becoming a COTP represents that the facilitator of virtual events has completed the comprehensive COTP course and passed both a written exam and a live proficiency exam.
The COTP course has been crafted to ensure you receive the training needed to become effective virtual trainers and facilitators. 
In the first section of the course, you will learn the basics of online course delivery. In subsequent sections, you will learn the details of setting up both the hardware and software required for online training delivery, how to convert existing classroom courses appropriate for virtual delivery and the essentials of public speaking for an online audience. You will also learn how to develop effective PowerPoint presentations for virtual delivery and how to create effective polls and quizzes.

Whether you are new to vILT or are an experienced online instructor, you will gain valuable knowledge and skills in this certification program. Once you complete the certification process, you will be considered a Certified Online Training Professional and can lead virtual programs, set up online training programs, or serve as a trainer/facilitator within a more extensive program.
Course Objectives
Best Practices for Facilitating Live, Online Classes
Learn how to get your online class started on the right foot, from student introductions through presentation of the course agenda
Learn how to manage the online classroom environment, regardless of which hosting platform is used
Learn the definitions of often confused terms: elearning, mlearning, webinars, and online training
Learn to engage your students
Learn some of the most common online training myths. They'll be examined and busted once and for all!
Online training pros and cons
Introduction to hardware and software needed to host an online class
Learn the characteristics you should consider for your computer and your backup computer, as well as additional hardware you will need (or want).
Learn how software such as PowerPoint, Microsoft Word, and Adobe Acrobat will help you prepare classroom courses or other training events. 
Become familiar with the basics of online platforms such as WebEx, GoToTraining, and Adobe Connect
Converting Courses for Online Delivery
Learn how to plan, create, and deliver your online course handouts and presentation
Learn how to create online classroom activities paralleling the warm-ups, discussions, brainstorming, small group work you might use in a live classroom.
Public Speaking for the Online Audience
Variety is the spice of life—and of online training audio engagement. Learn how to create variety in your online speaking.
Learn when to use silence effectively
Pick up some plain language concepts to use in speaking
Discuss how to handle disruptive participants
Pace your delivery
Quizzes and Polls for Online Delivery
Learn how to use formal and informal polls to engage your audience and gather useful information for yourself
Use informal quizzing to assess learning and encourage both engagement and effort on the part of your learners
Understand the basics of creating formal quizzes for use during or after your online training delivery
PowerPoint Design for Online Presentation
Learn basic design principals for creating effective online PowerPoint presentations
Get the specifics on how to set up your slide show for smooth presentations online
Learn some PowerPoint tricks and where to find clip art and other resources